One day trip is something everyone can plan. No matter how busy your life is, you should at least expect a day trip. Lots of beautiful destinations are waiting for travelers who cannot go for long trips. However, people think that tours are not budget-friendly and take much time. Well, it is true, but one day trip is the opposite. Moreover, different agencies are there to help you plan it. But if this one reason is not enough for a one day trip, then read more from our post.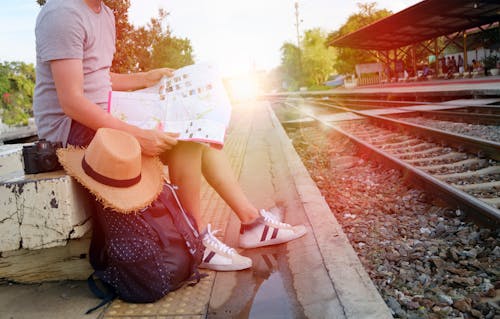 Day Trip-Reason To Go
Different Surrounding
Following up on the same routine is boring. Although it is good to have a method a change is some time that we all need. We all need a little difference from our monotonous life to rejuvenate us mentally. And nothing can be best from a day trip. Moreover, when we spend some time in new surroundings and peoples, we feel refreshing. A one-day break will open your eyes and fill you with new thoughts.
So, escape from your old settings to a new place and experience the best moments.
One Day Trip New Places
In reality, we have not enough time to explore all the beautiful destinations. However, there are still some places that don't take much of our time to explore. So, find such sites that are nearer to your city then go and get exploring. Since you have only a day to explore, then you will enjoy each moment.
New Culture
However, the only goal of some travelers is to explore the new religion. There is something exciting and unique in every city. When you step into a new place, you get to learn about the whole new culture. So, plan a trip and explore some unique culture and lifestyle of new homes. Moreover, you can even accommodate their culture and lifestyle in your life to bring a change.
Budget-Friendly
However, most of the travelers ignore the trips is money. Moreover, travelling packages make them affordable.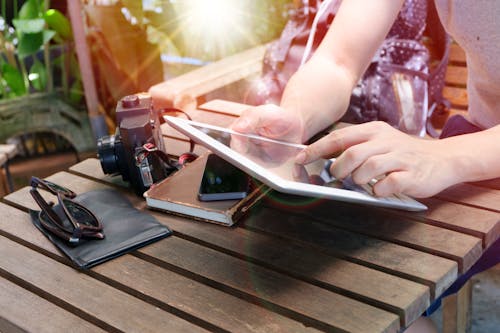 Day Trip- How To Plan
Since you have less time to explore all the new things, thus pre-planning is essential. Here is a little help to prepare for shorter trips.
An Intense Research
Try every best travel forum, take help from Wikipedia or any travel blogs to find the right place. However, look for the site which is not far from your home, and you can reach in two-three hours.
Public Transportation
Everything relies on transport if you are not going by the car. Luckily, some cities rent bicycles for a day to new travelers. However, you should know the traffic rules for that city.
One Day Trip Highlights
Check the famous highlights of a city like a museum, gardens, top-restaurants and beautiful places where you can spend time. For help, take insights from travel blogs. For instance, you can enjoy local breakfast and spend the evening in local parks. Every city has different specialty to try, so what are you waiting. Go and explore the new world.